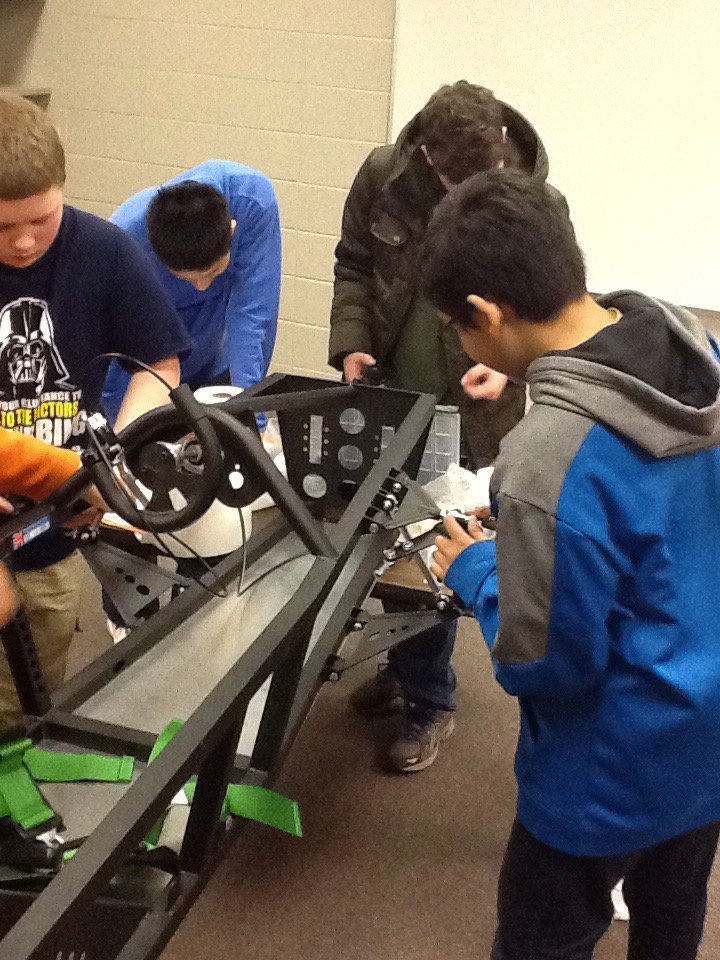 Who we Are:
Liberty Greenpower Racing Team
What we do:
We build, design, redesign, create presentations and race an F-24 Kit car against other schools. We are competitive nationally.
When we meet:
Meeting dates vary during race season. We develop a team schedule based on car and competition needs. Races are on Saturdays. Please check the calendar for practice dates.
Where we meet:
We meet in Purple Pod Room 115. During race season we may meet at other MCS schools.
How to apply?
The application is on the LMS website under Green Power Team. Please turn in to the front office by Feb 15 2019.
Questions?
Email Coach Yocom
Liberty has a Green Power team! We are currently builing our car and have begun fundraising efforts. Check back here in the future for more information about races and fundrasing opportunities. Thanks!