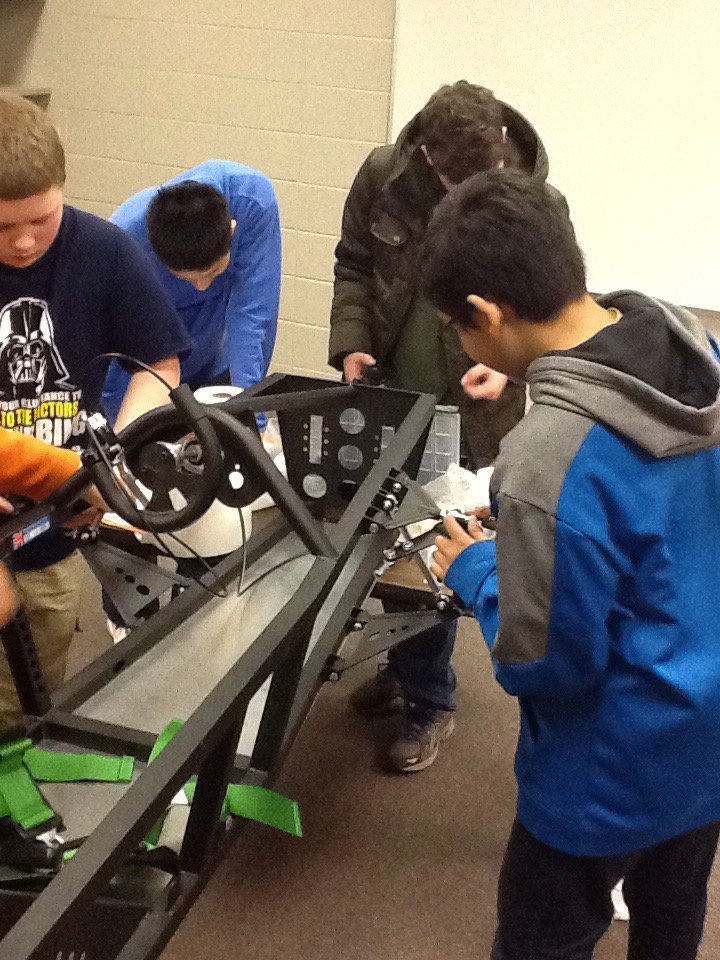 Who We Are:
Green Power Racing Team
What We Do:
We build, design, redesign, and race an F-24 Kit car against other local schools.
When We Meet:
Meeting dates vary during race season. We develop a team schedule based on car and competition needs. Races are on Saturdays.
Where We Meet:
We meet in the electives wing of the school. During race season we may meet at other MCS schools.
Cost:
This is a new program and costs are still be calculated based on activity fees and uniform fees. I estimate $175 - $300.
Want to get involved?
Ask Coach Yocom for an application.
Questions?
Liberty has a Green Power team! We are currently builing our car and have begun fundraising efforts. Check back here in the future for more information about races and fundrasing opportunities. Thanks!